Solution Provider
Offering solutions to meet your business's technology needs!
Dell Partner

VMware Partner

Other Partnerships

Custom Systems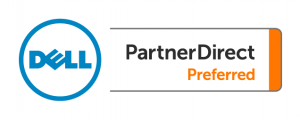 As a Dell Preferred Partner, Area-Wide Technologies is recognized as an expert in the following key Dell offerings.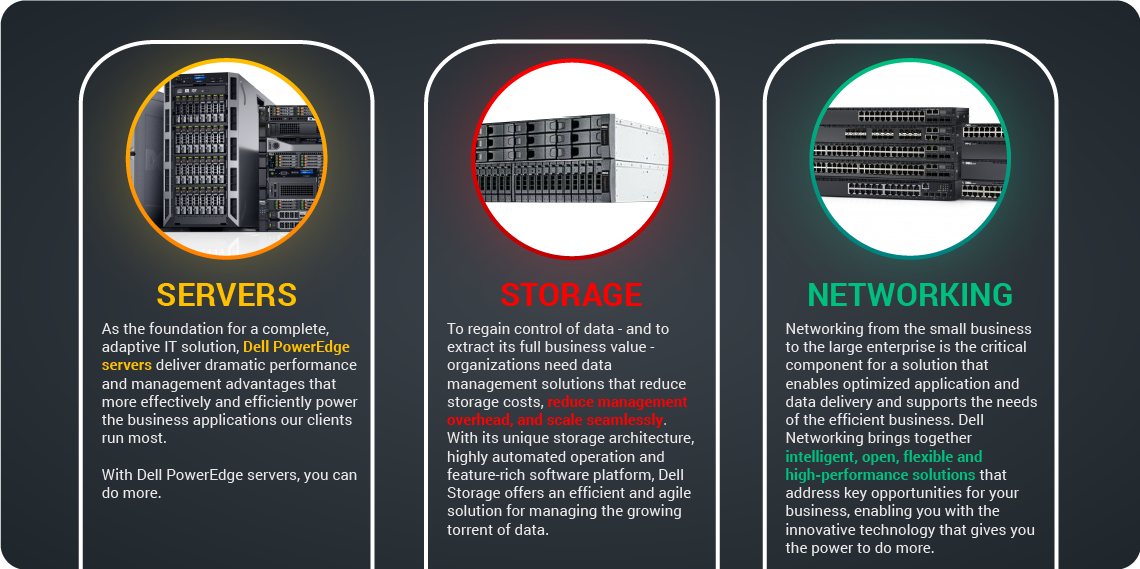 As a VMware Enterprise Solution Provider, Area-Wide is able to combine our technology expertise and services to design, plan, and deploy sophisticated virtualization and cloud computing solutions.
What is a value-added reseller?
A value-added reseller utilizes vendor relationships and partnerships to obtain high-level pricing discounts on the hardware and software necessary to compete in today's digital business world, then transforms these individual components into customized, turn-key business solutions. In addition to the aforementioned cost savings, added value can also come from bundled professional services such as integrating, customizing, consulting, training, and implementation of the solutions offered.
Furthermore, Area-Wide's many relationships allow us to provide you with an unbiased and thorough analysis of the solution that would make the most financial and organizational sense for your company. Indeed, instead of being forced to rely on the goodwill of industry sales teams under increasing pressure to move units and further brand recognition, your company can take advantage of both Area-Wide's strategic alliances and almost 20 years of experience deploying the channel's leading brands and products.
Purpose Built Workstations
Area-Wide Technologies has 18 years of experience designing and building high quality, high performance business grade computer systems.  Our emphasis has always been on reliability and superior performance.
Everyone's computing workload is unique. Area-Wide provides you with a custom engineered system to tackle every challenge that crosses your desk. From large storage hard drives to blazing fast SSD drives, we can provide you with a system that allows you to work fast and efficiently.  Area-Wide uses only premium components in our custom built PCs – Intel business grade CPUs, Crucial or Kingston RAM (Always rated #1 and #2 by industry experts), Western Digital, Seagate and Crucial SSD Drives, etc.
Another reason to partner with Area-Wide for your next computer workstation is our team of world-class support engineers. We have 11 technical experts on staff to answer your calls, or remotely access your PC and resolve issues.  We also stock all of the components used in our systems, allowing for expedited repair should a component fail.  Bottom line, our friendly support team is here to help.
Let Area-Wide design and build your next business grade PC.